Welcome to Dynametry
We don't just specialize in creating names for your start-up, business or product idea—we create identities that infuse your idea with the buoyancy that empowers your brand to exist in your customer's mind.
Dynametry: A Different Kind of Naming Company!
We are a small, boutique naming agency. Our name inventory is smaller than most naming companies because we operate on the principles of dynamism, creativity, uniqueness, and efficiency. We create brand identities on a dynamic level—this means that we embrace the challenge of creating a highly brandable, and unique identity for your business, product, or personal brand.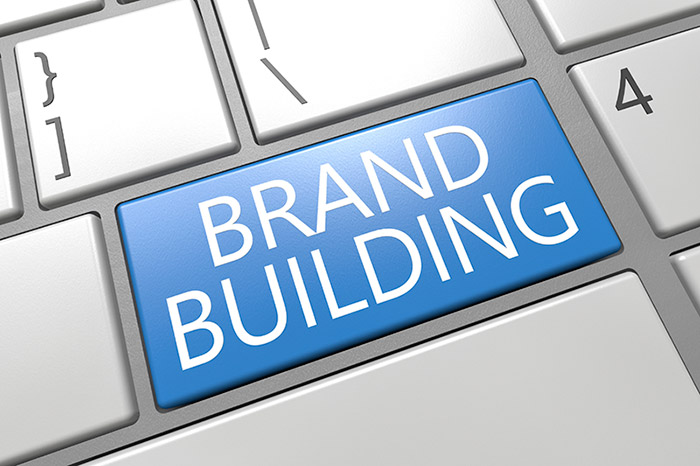 Start-Up Naming
We specialize in providing start-up naming, and branding services for small and medium-sized businesses.
Corporate Naming
We provide brand development services to corporate clients.
Product Naming
Need a name for your next product that you are planning on bringing to market? Hire the Dynametry marketing team to ensure that your product is identified by the right brand indicia.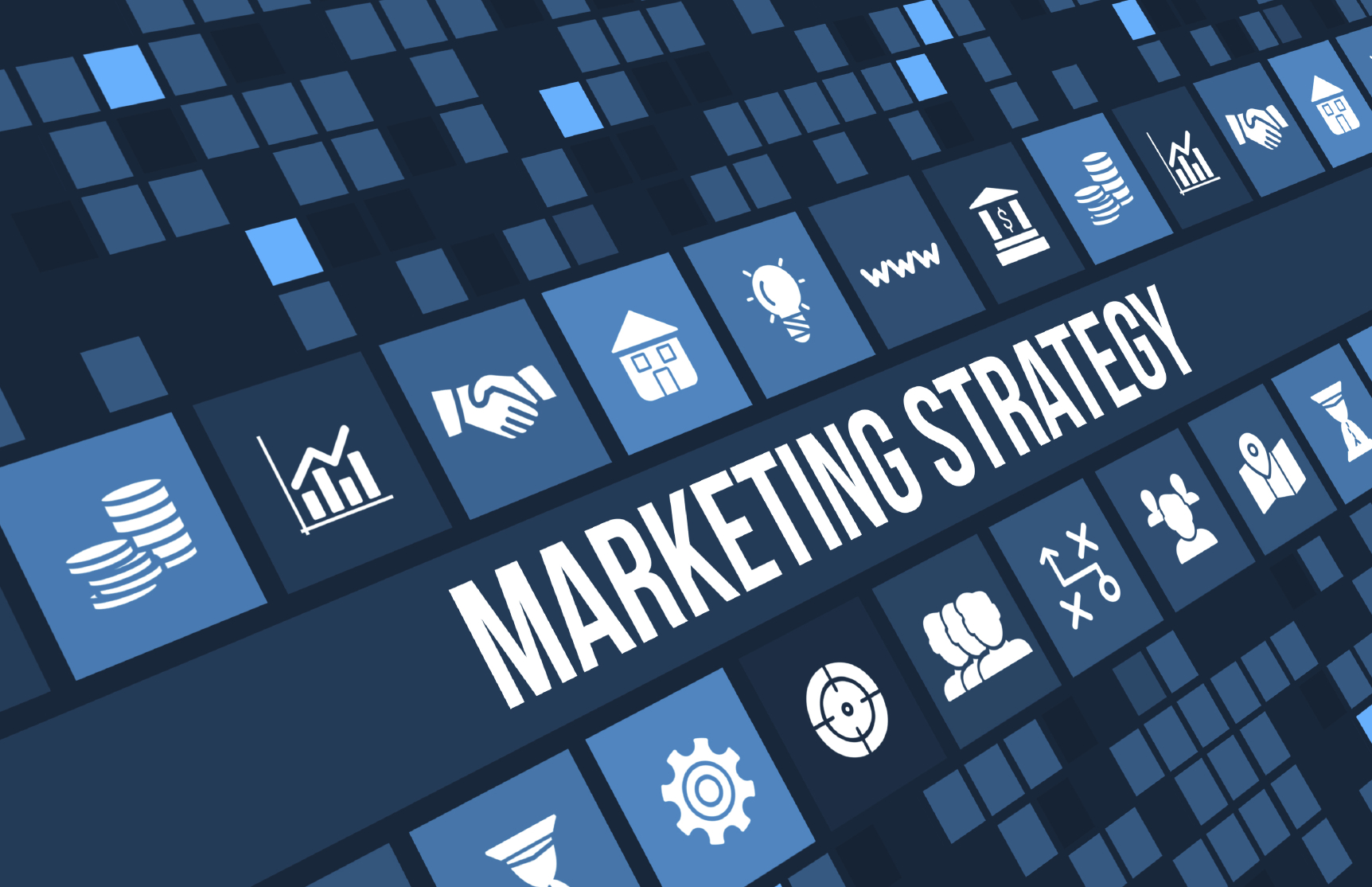 Hire us for comprehensive brand development services.
Our Services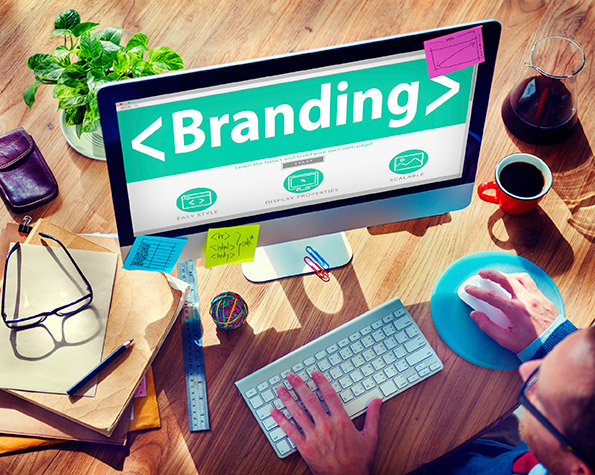 Check Out Our Brand Development Services.
We love creating brand identities, but we can also help you with your brand messaging. We create taglines, slogans and brand drivers. We also develop IMC Plans, and can also conduct an audit of your brand.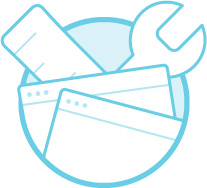 Brand & Name Development
We create organic brand names for your business, or personal endeavors.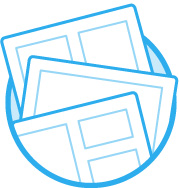 Brand Messaging, Tagline & Slogan Development
We create powerful taglines, and slogans that communicate what your business is about.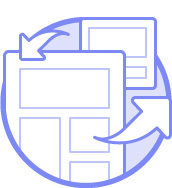 IMC Plan Development
Need an Integrated Marketing Communications (IMC) plan? We have you covered! We can develop an IMC Plan that provides powerful market insights, and analysis that helps your business achieve competitive advantage. Brand Audit Services
We examine your business using a comprehensive analysis that identifies the core, and essence of your brand.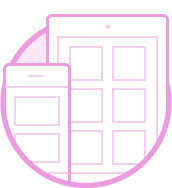 Brand Identity Development
What came first—the brand or the name? Doesn't matter—hire us to create the brand messages, and signals that your customer's will remember.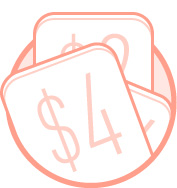 Domain Acquisition Services
Have a name idea, but the domain isn't available? We can help. Contact us today.
Dynametry can provide all of your business' brand development needs.